You can resume the application process by simply selecting the Save & Resume link at the bottom of the application form.
Welcome. There has never been a more exciting time to be at RTNKC. C
ombining well-rounded kingdom centered academics, practical hands-on training and impartation for ministry Kingdom College is uniquely structured to prepare you for effective ministry and a supernatural lifestyle in word and power!
We want to make it as easy as possible for you to answer the call of God on your life, so let's get started. We offer a couple of options to help you apply to Kingdom College, School of Ministry and School of the Spirit. You can complete your application online by selecting the appropriate year above. You can save your application and resume it later. Just be sure to save the 'Resume Later' link so you can go back to your online application
.
Ultimately, our goal is to give you the best in spiritual education and practical training. We are committed to training and equipping this generation to walk in Kingdom realities and present Christ in every sphere of society.
We are excited about your consideration to join us on this journey of transformation into a supernatural lifestyle governed by the Word of God and empowered by the Holy Spirit.
Our
primary emphasis is to train students to live a lifestyle that walks in the power of the Holy Spirit and authority of the Word of God to advance Kingdom Culture. Reach the Nations Kingdom College is a School of Ministry and a School of the Spirit that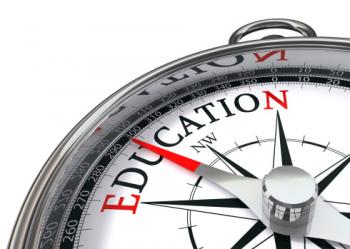 promotes a culture of honor as a way of life among the students.
Therefore, students of all ages are welcome as each generation is able to impart to the other with value and honor. We are a Kingdom College of the Word and the Spirit, "that your faith should not stand in the wisdom of men, but in the power of God."
This online application will help expedite the process of your enrollment. Please answer all questions in the spaces provided. Your application will be considered complete when we receive your personal reference and the $25 Application fee. Please include your name and address with all correspondence. You may download the reference forms
here
.
If you're ready to move forward in life and ministry, we welcome your application! To get started, please select the appropriate link above.
Non-Discriminatory Policy: It is the policy of Reach The Nations Kingdom College to provide equality in educational opportunities. The School of Ministry
does not discriminate
on the basis
of race, color, age, marital status, disability, veteran's status, national or ethnic origin.
This nondiscrimination policy covers admissions, employment and access to and treatment in all school programs, services, and activities.