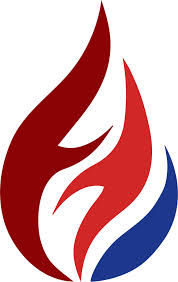 What are the RTNKC Fire Conferences?
Our Fire Conferences are hosted by Reach The Nations Kingdom College once a month for the purpose of teaching Kingdom Advancement and preparing for Revival through unity in the Spirit and fellowship with like-minded Christians who desire to see spiritual awakening and revival in New England, our Nation and the nations of the world.
Open to the general public, the students of RTNKC come together in one accord in a variety of settings for worship, strong prayer, conferences, workshops, courses and services with the focus of learning kingdom culture and experiencing the Glory of God manifested among us.
Upcoming Fire Conference:
Date: June 30, 2018
Time: 11:00 am
Location: WEB Community Center (Police Substation) ∑ 320 Whalley Ave ∑ New Haven, CT
Registration: $30 per person
---
For more information please contact our School of Ministy Office at (866) 786-3430 ext. 325 or email us at admissions@rtnkc.org.