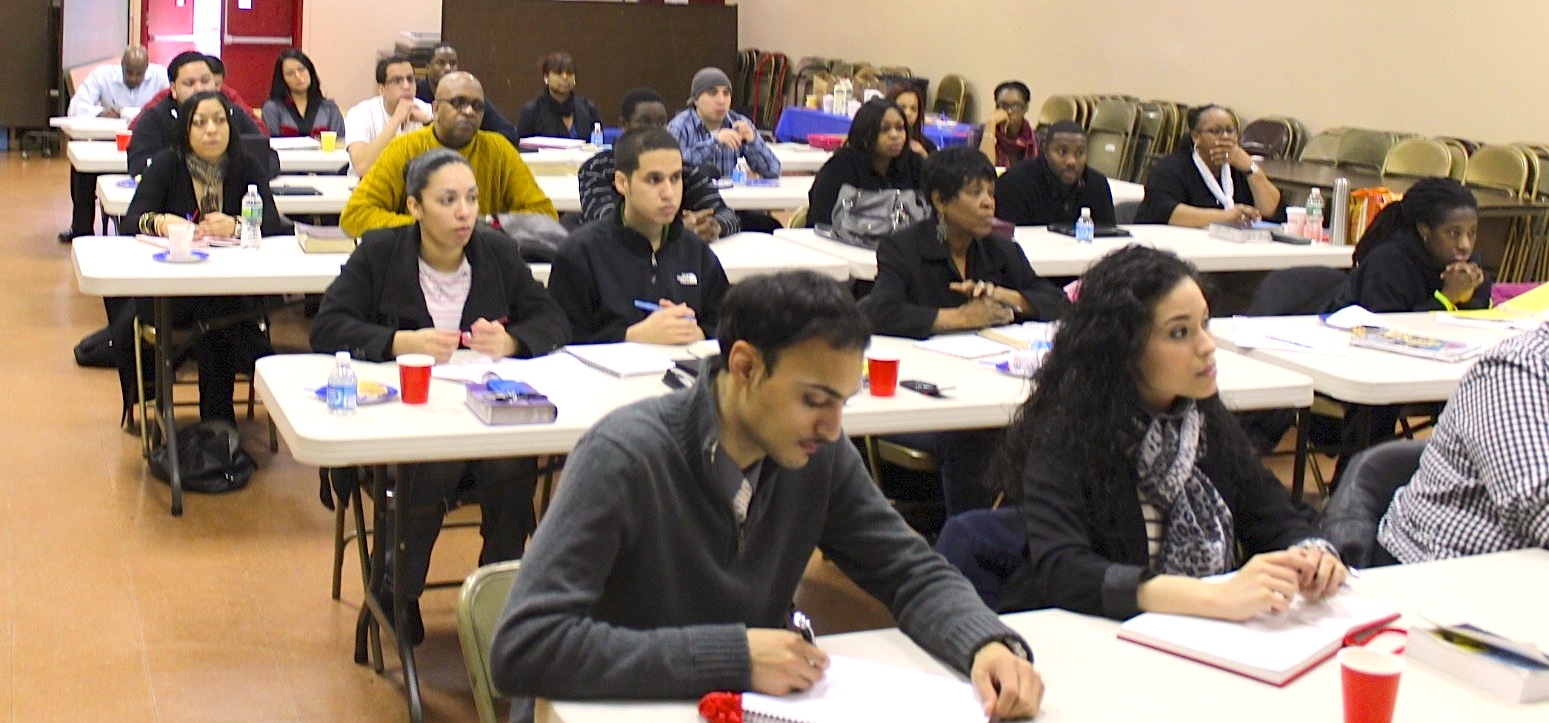 We welcome visitors and those who are interested in attending Reach The Nations Kingdom College. To audit or visit a class, please fill out the form below which is available when classes are in session.
All classes may not be available for audit or open to visitors. A confirmation will be sent to the email you provide with class availability, location and time. Seating availability is on a first come first serve basis, although we will make every effort possible to accommodate all who register.
Doors open at 6pm and class sessions are held from 6:30-8:30pm. The cost to audit or visit a class is $10 per day. Payments are received at the beginning of the class. Payment method is by cash or credit card. Limitations and restrictions may apply.