Teaching Kingdom Culture • Walking in Kingdom Power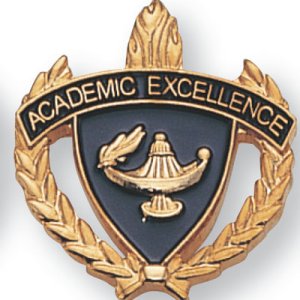 Academic Excellence
With an unparalleled dedication to excellence, Kingdom College is committed to providing students with the very best in spiritual education. Rather than just a concentration on theory, application and experience of truths is encouraged.
We provide a strong academic and practical environment for training and equipping our students for their divine purpose and God appointed destiny.
The courses are designed to teach those who have a passion to advance the Kingdom of God in the earth!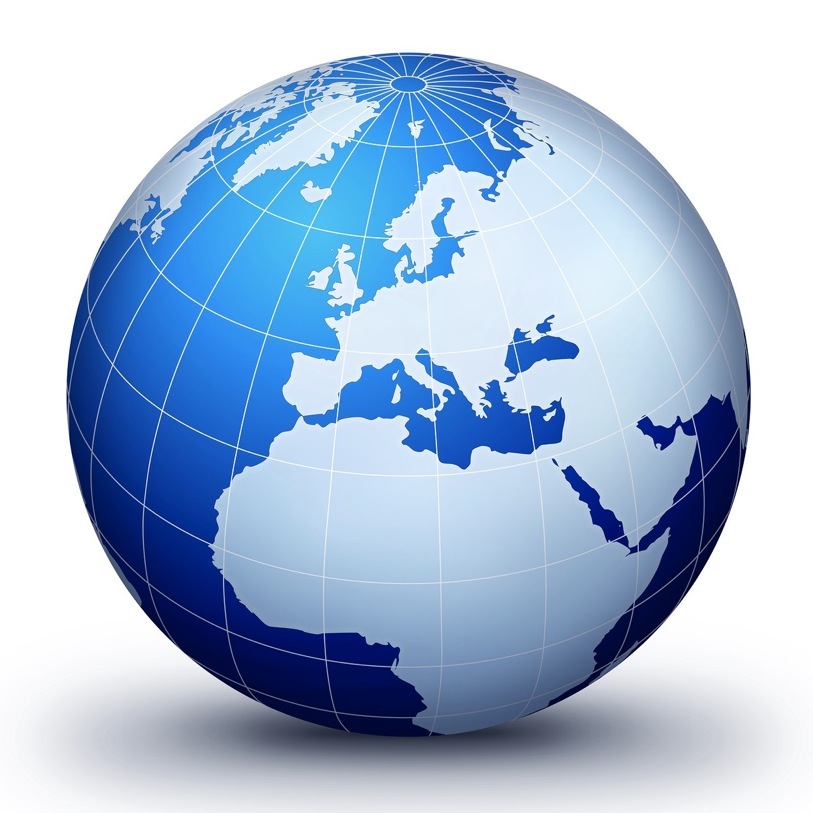 Christian World View
RTNKC is much more than a Bible School.
It is a School of
the Spirit, a training
center aimed at raising up Revivalists and
Reformers to go into every person's world
with the healing love of Jesus Christ.
When you graduate from RTNKC, you will be well grounded in your faith, decisive and ready to walk out with passion God's will for your life.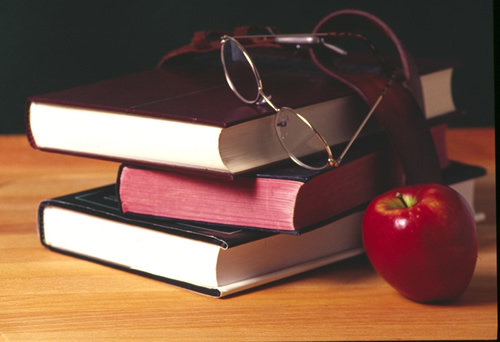 Emphasis on the experience as well as a concentration on the application of truths is encouraged in each course as well as the course study material. Many subjects will be covered and courses and course schedules may change as we endeavor to stay on the cutting-edge of what God is doing in the earth. Each week, semester and every year may be different as the Holy Spirit leads into new realms of revelation and emphasis.
»

More
For more information or for an appointment with one of our counselors,
please call our General Office or email us at admissions@rtnkc.org.