Your First Step is to Define Yourself.
Your Purpose is to Redefine the World.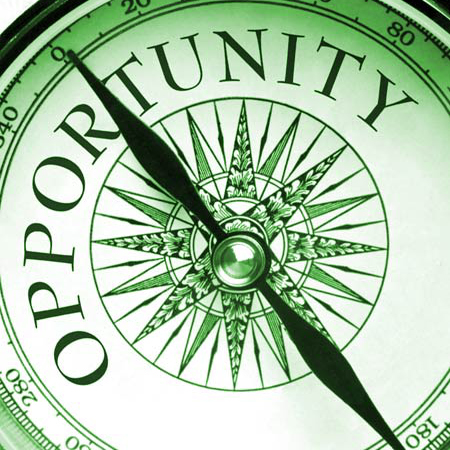 First Year
Designed to engage our first year students in learning, acquaint them with the learning tools and resources available and orient them to the culture of honor and the lifestyle of the supernatural our Academy promotes, in a way that will bridge to latter experiences in their chosen fields of ministry. In addition, the First Year Program facilitates the students adjustment to the high expectation, demanding workload, impromptu hands on training, stimulating workshops and learning how to hear from God and flow with the Holy Spirit.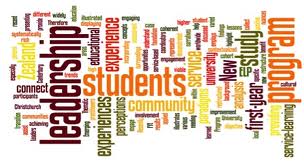 Second Year
Second Year students take the skills and core values they have learned in First Year and begin to develop their own ministry. They also learn leadership principles to gain understanding on how to lead people and establish the Kingdom in every realm of society. The second year, in essence, augments the preparation for the specialized training students will receive in their majors and aims to cultivate a knowledgeable, informed, literate Kingdom minded citizen.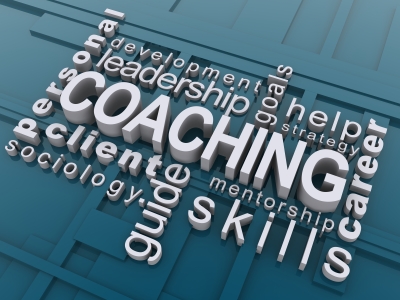 Third Year and Fourth Year Internship
Students who enroll in our Third year Elect Leadership Institute Program participate in an internship. This program is an opportunity for students to acquire supervised practical ministry experience and to make a valuable contribution by serving in a ministry context. Interns will be connected with Kingdom Officers for training and mentoring that have goals and values consistent with those of RTNKC. Fourth Year students are also involved in classes, where they will be able to build on what they have learned during their first three years of school and their internship.
ğMore