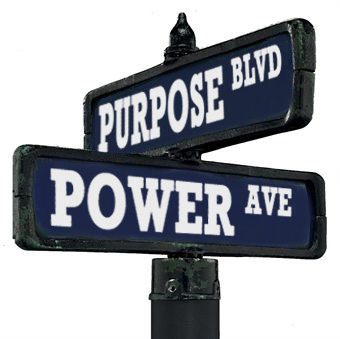 ENROLL FOR ANY COURSE AT KINGDOM COLLEGE!
Upon successful completion of each class, you will receive a beautiful certificate that is ready to be framed and proudly displayed in your home or office.
The academic instruction and spiritual education at RTNKC is distinctive because it is given by apostles, prophets, evangelists, pastors and teachers as well as visiting theologians and professors. This didactic function produces a living perspective that has five-fold distinctions grounded in spiritual revelation and academic excellence. RTNKC has guest speakers and instructors throughout the year but the primary teaching is accomplished through our Faculty and Board members.
Courses Offered for the Winter Trimester

Session Date:

The Joshua Generation - A Journey of Overcoming: This course explores the power of the Overcomer in the life of the believer. The book of Joshua will be examined.

Semester
Begins July 14


Power Series: Spiritual Warfare & God's Government:

An intensive course on the the Power of God in life and ministry. The ministry of Nehemiah will be examined as the role of the Apostolic church in Spiritual warfare.
Semester
Begins July 14

The Spirit of Elijah:

Beginning with a sweeping panorama of Israel's history leading up to the time of Elijah, this course recaps how the prophet appeared on the scene during one of the nation's darkest days to declare famine on the land. Each of the prophet's steps beginning at that point including his visits to Cherith and Zarephath are recounted on this remarkable teaching series:
Semester
TBA
Contact
us for any additional information. Classes and courses are subject to change as the Holy Spirit directs.