Courses In Session | RTNKC
The academic instruction and spiritual education at RTNKC is distinctive because it is given by apostles, prophets, evangelists, pastors and teachers as well as visiting theologians and professors. This didactic function produces a living perspective that has five-fold distinctions grounded in spiritual revelation and academic excellence. RTNKC has guest speakers, professors and instructors throughout the year but the primary teaching is accomplished through our faculty.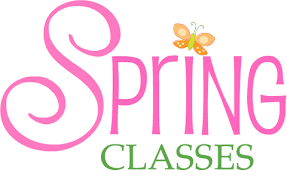 Monday Power Course in Session:
∑ Life in the Spirit
Thursday Prayer & Healing School:
These remarkable courses offers an insightful biblical foundation for prayer and divine healing. You will discover God's provision and desire to heal you as well as how to flow in the supernatural power of the Holy Spirit to bring healing to others. These classes are open to the public. You can attend as often as you wish. There will be prayer for the sick at the end of each session.
∑ Prayer Course: Evangelism & Culture
Online Course:
∑ Advancing the Kingdom Through Understanding Technology