Alumni Services | Kingdom College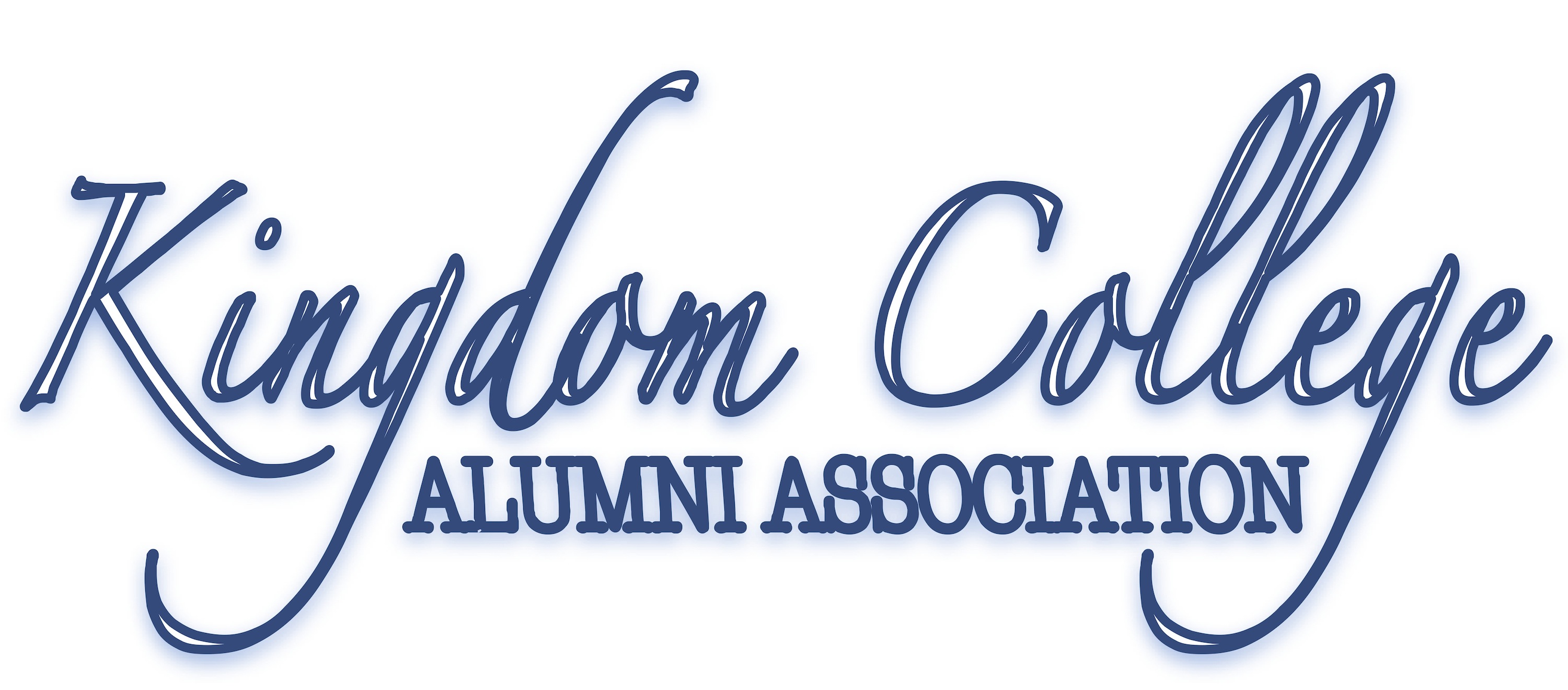 "But if we walk in the Light, as He is in the Light, we have fellowship one with another, and the Blood of Jesus Christ His Son cleanseth us from all sin." 1 John 1:7
Membership has it's benefits! The RTNKC Online Community is available to alumni and current students. Alumni have full access to non-curriculum password-protected features. In order to take advantage of all that your community has to offer you must register to establish a User ID and password. You only need to register for the community once. When you return on future visits, enter your User ID and password when prompted when you go to the member's only areas of the community. Membership is only $50.00 per year.
Registering is easy, just click the link below:
Member Only Features:
Update Your Profile -- Update your own record.

Search Directory -- Find classmates and fellow alumni.

Discussion Groups -- Join groups on a variety of topics, or start your own group.
Membership Card -- Receive regular discounts on materials, classes and conferences.
Take a moment to
tell your story
-- Post a testimony, inform fellow alumni of your activities and life events.
If you need assistance, please contact us at alumni@rtnkc.org.