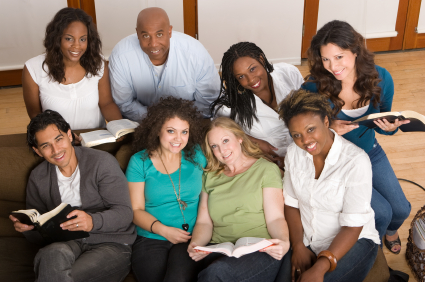 We know that our alumni want to continue to broaden their scope of education, opportunities and ministry associations, so we have provided a few resources that can accommodate all of these.
Registrar's Office
The office of the
Registrar
handles all Alumni records requests. If you are in need of official transcripts, a copy of your diploma, copies of your student record or other related items you can find that information here.
Placement Service
Graduating from RTNKC doesn't mean we stop serving you. The Placement Services department is dedicated to helping RTN Alumni get connected with churches and ministries who are actively searching for qualified people to fill a variety of ministry positions.
Alumni Continuing Education
As an alumnus from Reach The Nations Kingdom College, we offer you the privilege of auditing classes, attending Advanced Power Courses and VIP seating at events and conferences for a yearly membership fee. For more information, contact our School of Ministry office by email at alumni@rtnkc.org.
Diploma Conversion Program
(Coming soon)
If you earned the two-year Diploma of Practical Theology Diploma between 2010 and 2012 you may soon be able to request your diploma be "converted" to the new Associate of Practical Ministry Degree. More information will follow as it becomes available.
Network of Ministries and Churches
Reach The Nations Global Ministries Network provides an avenue of support and the ordination process for our alumni as well as opportunities to network with other fellowship ministries for the advancement of the Kingdom of God in the earth. For more information see our
Ministry Network
website.