Office of the Registrar
The Registrar's office primary functions include: schedule coordination, registration confirmation, collection and processing of student grades, verification of enrollment statistics, clearance of students for graduation and providing students with accurate and timely transcripts.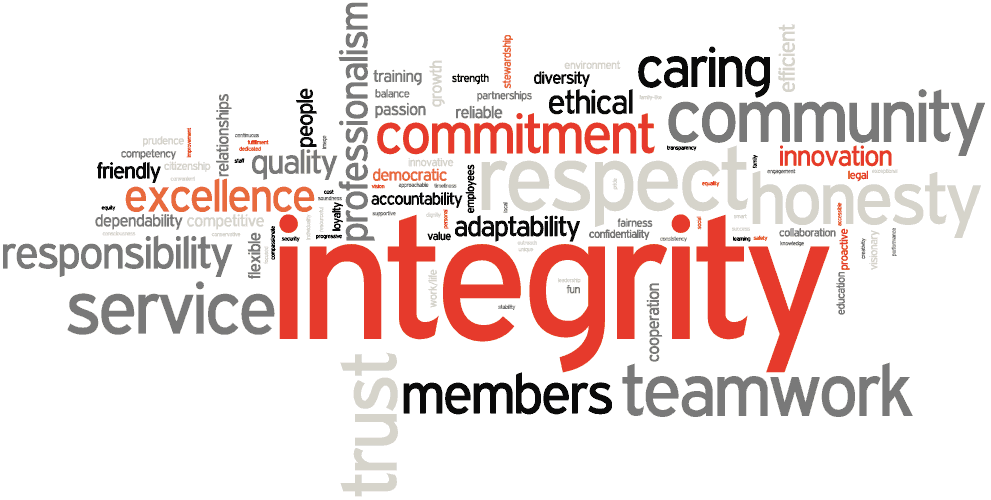 Ultimately, it is the goal of the Office of Records and Registration to provide the highest quality service to students, faculty, staff and other constituents. To achieve this goal the Office strives to respond to inquires accurately and promptly, to meet or exceed all expectations to assistance, and treat our clientele and each other with respect and professionalism.
The registrar is one of the oldest positions in higher education. Its historical origins date back to the end of the 12th century. The bedle, or beadle, at the University of Oxford made announcements, collected fines, and escorted "evil-doers" to prison, according to Charles Mallet's A History of the University of Oxford (1927). At the Universities of Paris and Bologna, the bedle or bedeli served similar functions.
It was not until 1446 that the title of 'registrar' emerged at Oxford. According to C. James Quann's Admissions, Academic Records, and Registrar Services (1980), the registrar's duties were to "give form and permanence to the university's public acts, to draft its letters, to make copies of its documents, and to register the names of its graduates and their examinatory sermons."
In America, the first registrar served at Harvard in a part-time capacity. The registrar was primarily a teaching faculty member, a tradition that continued until the late 1800's. At that point it began a transformation to a more specialized role, although many registrars continue to have faculty status. Early in the 20th century, registrars were responsible to many functions that are now based in the admission and student affairs areas.
Today the primary role of registrars is maintaining academic records and managing registration. They work closely with faculty and other academic administrations in developing, explaining, and enforcing academic policies. In addition, they collaborate with other administrative offices to serve students and faculty. The registrar's role spans both the academic and administrative sides of a college, making them uniquely able to contribute to institutional goal-setting and problem-solving.
For further information please email the registrar at admissions@rtnkc.org.